Where to Travel Before the World Ends?
| by Jason | 55 Comments » | Reflections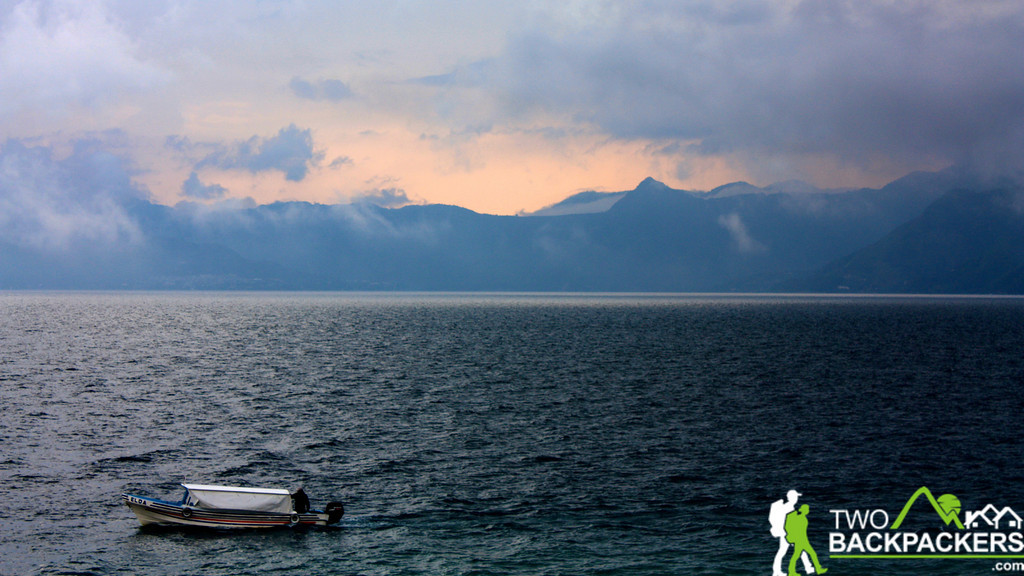 Apocalypse
All signs are pointing to the world ending on December 21, 2022, or at least according to the Mayan Calendar, I Ching, and Nostradamus.  Birds and fish dying in mass and flash floods in Australia aren't helping subdue our fears either.  So what better way to react than go travel to some place unique, exciting and on the brink of extinction via an apocalypse.  This scenario poses two exciting questions for Aracely and I.
The first question is based on truly believing in an apocalypse leading to the end of the world.  Basically, there is no budget limitations.  If the world is going to end, why not spend it all!
The second question comes from a more skeptical view of the end of the world.  Let's go travel and see something before we die, while leaving money in the bank in case it's a false alarm.
And one other criteria.  We can only travel for 1 week, because we want to spend time with family too. After all, then end of the world may be coming.
Travel Ideas?
Where would you recommend we travel with no travel budget limitations?
Where should we travel with $1,000 USD per person?
Let's get some travel ideas down in the comment section.  Try to be as specific as possible, considering we would only have a week to travel including flight time.  Aracely and I are ready to get back on the road!
Related Posts
Tags:
travel
,
vacation
55 Responses to "Where to Travel Before the World Ends?"
Leave a Reply